Coronation Street legend Liz Dawn is 'on the mend' after being rushed to hospital.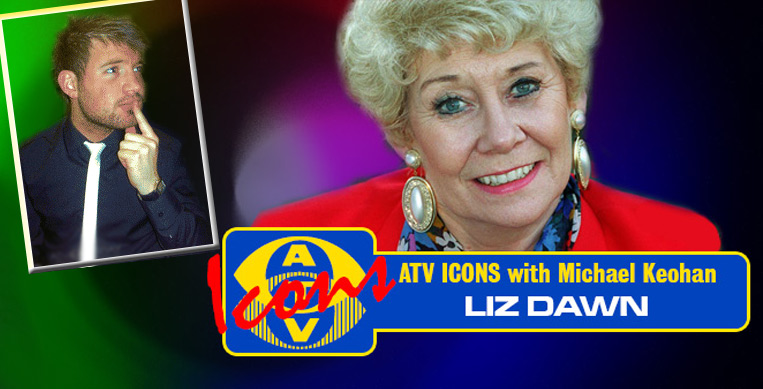 The 77-year-old performer, who starred for 34 years as Vera Duckworth in the saga, was admitted to hospital recently with chest pains and a build-up of lung fluid.
She was said to be in a critical condition over the weekend, however today (12 September) it has been reported that the actress's condition has improved.
This Morning's soaps reporter Sharon Marshall provided an update on Liz's progress on the magazine programme today. Referring to Liz's agent she noted:
"He's spoken to Liz's husband overnight. She's feeling chipper and she's on the mend – get well soon, Liz!"
Liz's treatment at Wythenshawe hospital has reportedly included the fitting of a pacemaker – her second after previously having the operation done in 2013 following a heart attack.
The former heavy smoker, who suffers from emphysema, began her career as a club singer. She retired from the street in 2007 due to ill health.