Comedian Katherine Ryan will, in a six part series for Channel 4, explore the lives of the super-rich in the UK and around the world to find out just how they made their money.
Hollyoaks, working with youth charity The Mix and Rape Crisis, is to address the issue of sexual consent in episodes beginning this week.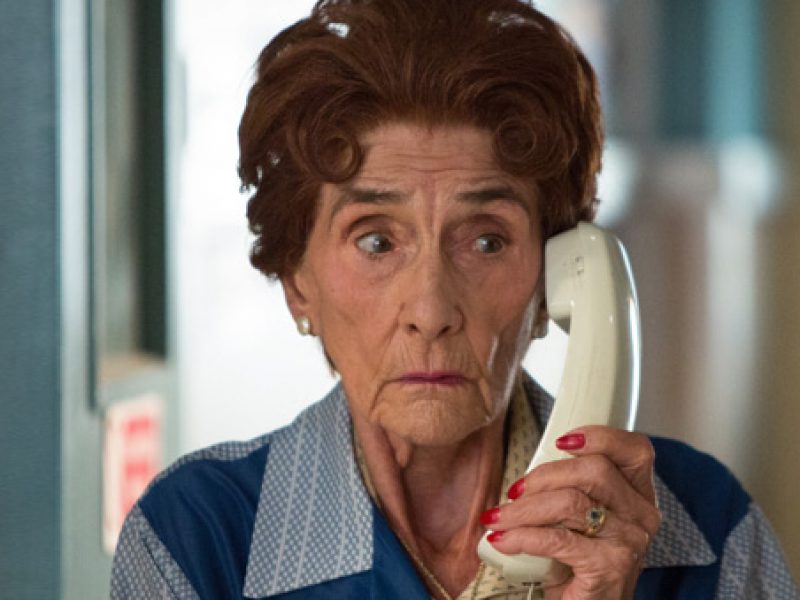 Tonight in the world of soap opera Scarlett feels guilty in River City, Celine is feeling trapped in Hollyoaks, Dot takes a telephone call in EastEnders while Ross thinks its a dogs life in Emmerdale.