Tag "Esther Rantzen"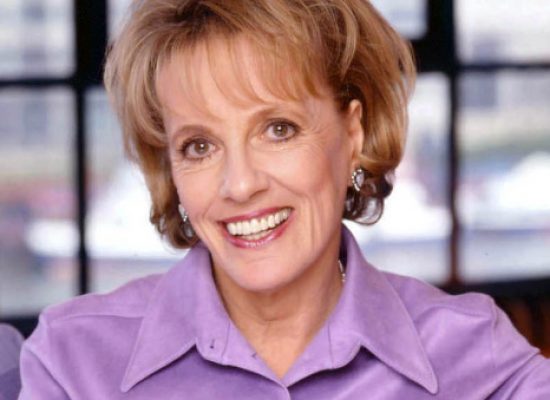 More 4 is to air a series 'The Baby Boomers' Guide to Growing Old.
ATV Icons are reserved for famous faces, however sometimes buildings can in their own right become 'iconic'. No doubt none in television terms more so than the BBC Television Centre.
It was planned in the 1940s, beaten to being the first purpose built TV Studio in operation by ITV in Manchester, but for 52 years London's BBC Television Centre has not just been a studio facility, it became as famous as the programmes made there.