Tag "Gavin Sullivan"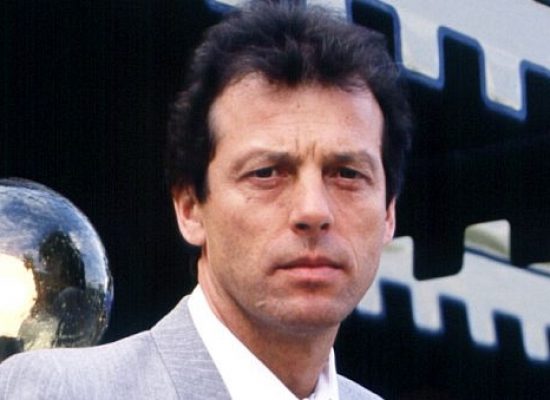 Former EastEnders star Leslie Grantham has slammed the BBC soap for retconning his famous 'Ello Princess' line.
Sharon Mitchell featured in a dramatic EastEnders cliff-hanger this evening (30 October) as it was revealed that Kathy's villainous husband Gavin Sullivan is her biological father.
Paul Nicholas, best known for his role in the 1980s BBC sitcom Just Good Friends, is joining the cast of EastEnders to play Gavin Sullivan.