Tag "Phyllis Logan"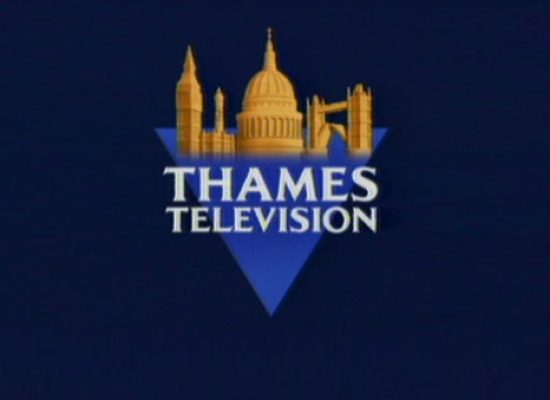 Thames Television drama Hannay is to be released on DVD.
ITV have released further details on the final episode of Downton Abbey which is to be shown this Christmas.
The wait for Downton Abbey's fourth season is nearly over and to whet fan's appetites ITV has released a new trailer.