Tag "Sophie Thompson"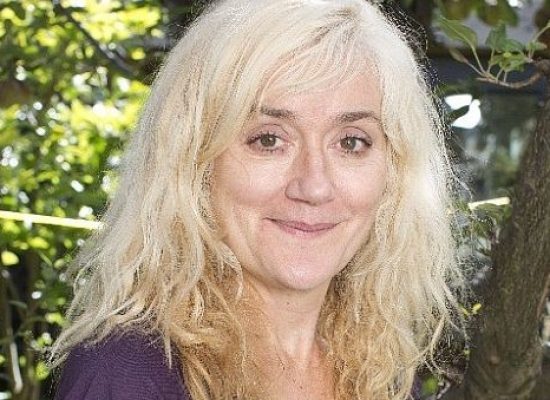 The Four Weddings and a Funeral actress will play a 'quirky medium' in the ITV saga.
History and time travel collide in the classic BBC adaptation of Alison Uttley's acclaimed novel, A Traveller in Time the series is released for the first time on DVD next month. The saga stars Elizabeth Bradley – of Coronation Street fame – along with Gerald James and Sophie Thompson
It has been confirmed that troubled teenager Ben Mitchell will leave Walford later this year.