ITV invite viewers to step through the gilded revolving doors of The Savoy.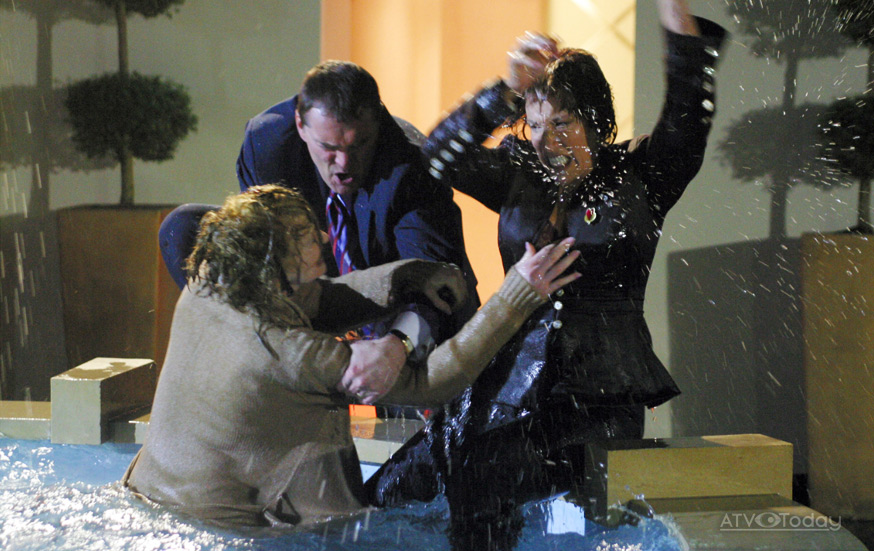 In 2003 ITV attempted to reboot old motel Crossroads with 'glamour, elegance, history and character' …they didn't quite pull it off.
"We cannot wait to take viewers on a wondrous journey through this amazing hotel. It's a privilege to be able to share the stories of the hotel though the high standards of the staff who work tirelessly and the guests who enjoy the five-star service." – Chief Creative Officer Lisa Edwards at Studio Ramsay
The lavish and opulent hotel has sat alongside the River Thames for over 130 years. It has hosted rock stars and royalty, Oscar winners and prime ministers and now it's opening its doors to ITV viewers.
Filmed over the incredibly busy winter season, The Savoy will across five episodes look at the experience of being a guest at the hotel as well as the real-life characters behind-the-scenes and the challenges they face to make the magic happen.
The hour-long documentary episodes will be produced by Studio Ramsay and, in a first for the indie, be filmed using a state-of-the-art multi-camera rig providing 'unique and intimate' access at the prestigious location.
"With unparalleled access to the intoxicating world of this most iconic of British institutions, this is the story of The Savoy as we have never seen before. The immersive innovation of the rig promises an extraordinary insight into the real drama and intrigue of one of the world's most glamourous hotels." – Kate Teckman, Head of Development & Commissioning Editor, Factual Entertainment at ITV