The journalist and presenter passed away aged 77 yesterday.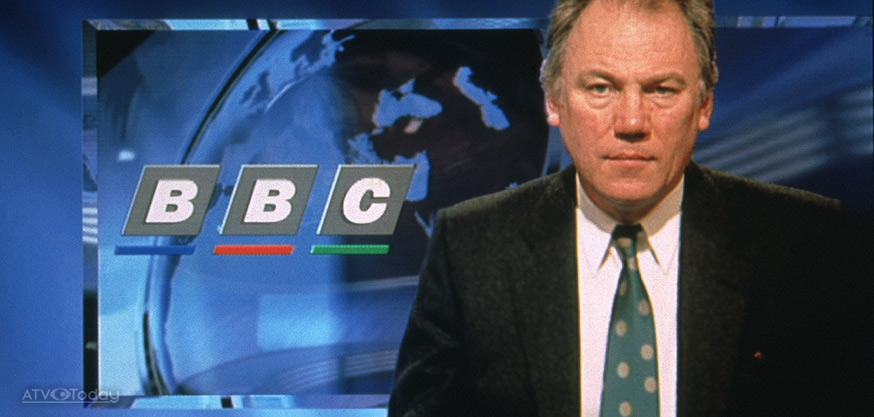 "Peter Sissons was one of the great television figures of his time – as an interviewer, presenter and world-class journalist. During his distinguished career he was one of the most recognisable and well-respected faces of television news. He was always a great person to be with and to work with. He will be missed by his many friends and colleagues and our thoughts are with his family." – BBC Director-General, Tony Hall
Veteran news anchor Peter Sissons has died aged 77, the corporation have announced. Sissons retired from broadcasting just over a decade ago after 45 years in the industry.
His final years in broadcasting were spent with the Beeb hosting programmes on the BBC News Channel. During his twenty years with the corporation he had hosted many of their flagship news programmes such as the The One O'clock News bulletin and also The Six O'Clock News and BBC Ten O'clock News.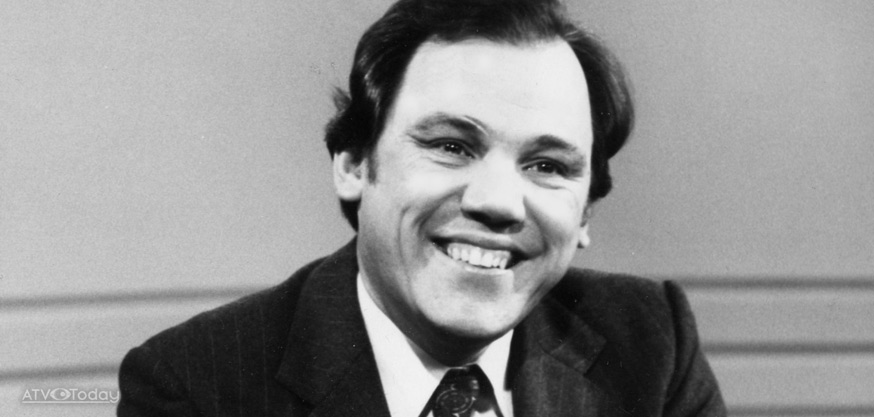 Before joining the BBC Sissons worked for ITN, starting with the ITV the company in 1964. In 1968 he was wounded by gunfire in Biafra while working as a correspondent for the news service.
In 1969 Peter was appointed ITN's news editor, later industrial editor, before moving to in front of the camera in the 1970s as a correspondent and then in 1978 becoming an an on-screen newsreader, presenting the ITN News at One for ITV. He also made appearances on flagship ITN programme News at Ten.

In 1982 Sissons became the main news anchor for the brand-new Channel Four News which was produced, and still is, by ITN. Sissons remained at ITN for a further seven years as the main anchor for Channel Four News opening the programme on the station's first night in 1982 however handed over to Jon Snow in 1988.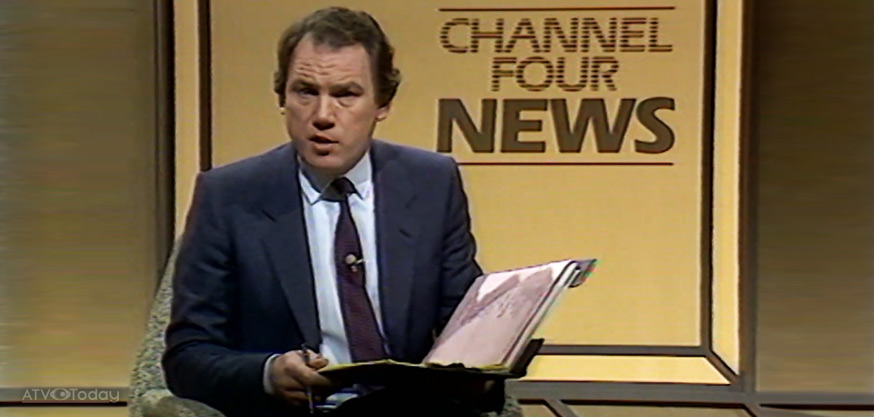 In 1989 Sissons made his move over to the BBC presenting political debate series Question Time, until 1993, as well as jointly presenting the Six O'Clock News. Four years later he moved to the corporation's Nine O'Clock News programme. In 2000 the corporation moved the news back an hour to 10pm to allow for drama and comedy in the 9pm slot. Despite the later slot Sissons remained with the news programme until 2002 when he switched to BBC News 24, now the BBC News Channel.
Over on the BBC News Channel Sissons covered many breaking news stories such as the foiled attacks in Glasgow and was also one of the channel's main anchors for coverage of the Iraq war in 2003. In 2010 Sissions added his voice to criticisms of the Beeb in regards to its alleged sexism and ageism.
Writing in The Daily Telegraph he said that sexism and ageist views went from "top to bottom of the organisation, regardless of age and gender". Sissons also criticised the "sly" management style at thje BBC. "It was a bitter compliant that I heard regularly during the 20 years I worked in the newsroom" he wrote.
Peter was born in Liverpool in 1942, he was the third of four brothers, sons of Merchant Navy officer George Robert Percival Sissons and his wife Elsie.
Sissons attended the Dovedale Junior School with John Lennon and Jimmy Tarbuck and later the Liverpool Institute for Boys from 1953 to 1961 with Bill Kenwright, Steven Norris, George Harrison and Paul McCartney. Before moving into broadcasting he studied at University College, Oxford.
In a statement from his manager it was noted Peter 'died peacefully' in Maidstone Hospital, Kent, on Tuesday October 1st. It added his wife and three children were with him at his passing.