Tag "Adrian Edmondson"
The comic actor has taken on the role of Daniel Cook, a new love interest for Jean Slater.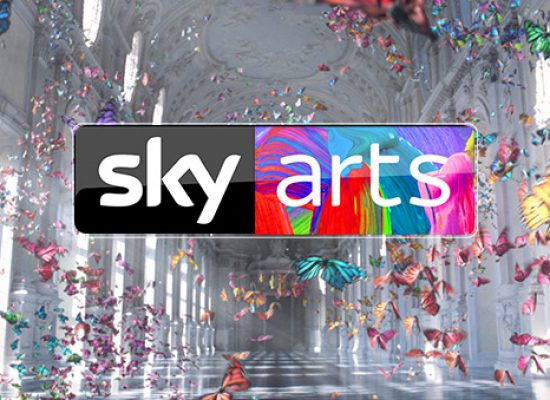 Sky Arts has something for everyone over the next few months with a wide range of new Sky original productions, the broadcaster has announced.
Filming is set to commence this Monday, 24 August for new BBC One modern thriller One Of Us, written by Harry and Jack Williams. Set in Edinburgh and the Highlands, a host of acclaimed actors will take on roles in this gripping and powerful character-driven drama.