Tag "Bobby Ball"
ITV3 is to broadcast a retrospective on comedy years over the Easter weekend.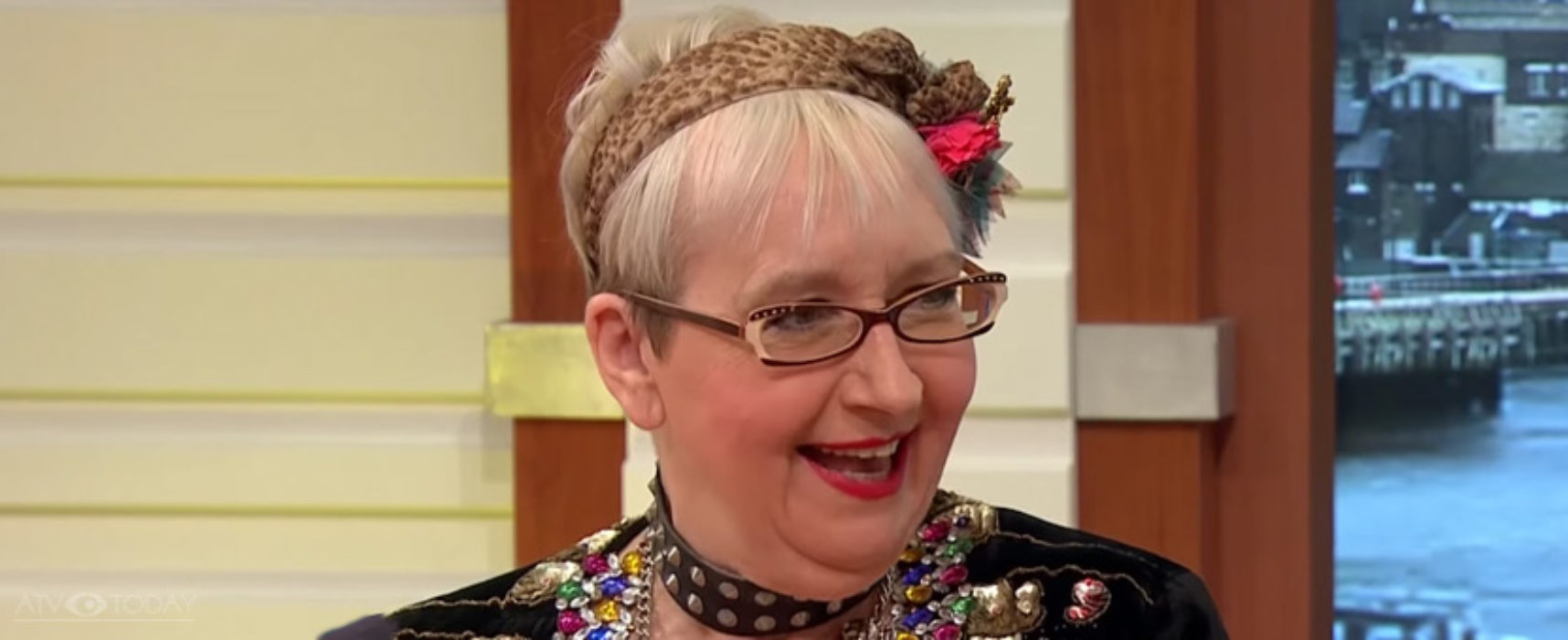 Names that were big in the past are heading for a gig of a lifetime in Las Vegas with ITV.
Mount Pleasant is to return to Sky Living for a fourth series later this year.