Tag "Channel Television"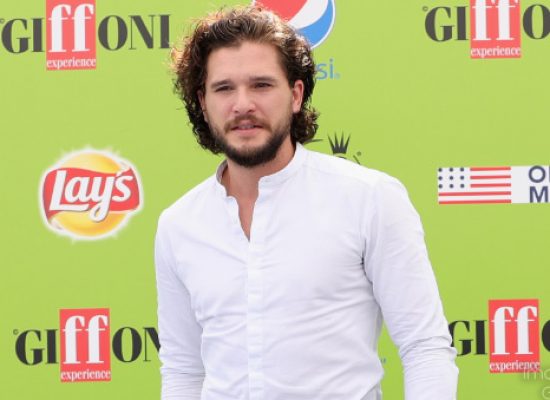 A round-up of recent entertainment and television news with ATV Today's Mike Watkins.
UTV, the broadcaster for ITV in Northern Ireland, will be available in HD on both the Sky and FreeSat platforms from next month.
Ofcom has today fined Channel TV a total of £80,000 after the British Comedy Awards shows broadcast on ITV1 in 2004 and 2005 broke broadcasting rules.