Tag "Max Bowden"
Five weeks' worth of guests have been announced ahead of the first episode.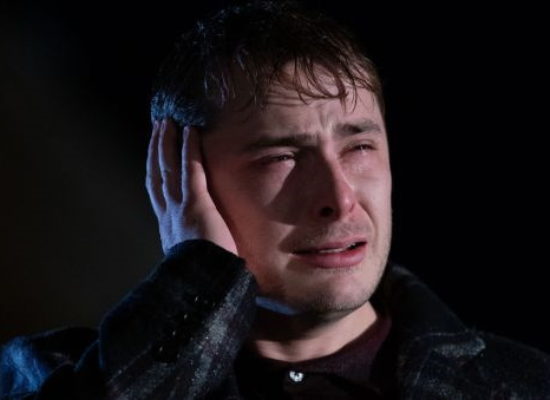 The episode, set entirely from Ben's perspective, will follow the character as he struggles with the deterioration of his hearing.
EastEnders have recast a popular character as Waterloo Road actor Max Bowden joins the show as the sixth incarnation of Ben Mitchell.