Tag "Old Grey Whistle Test"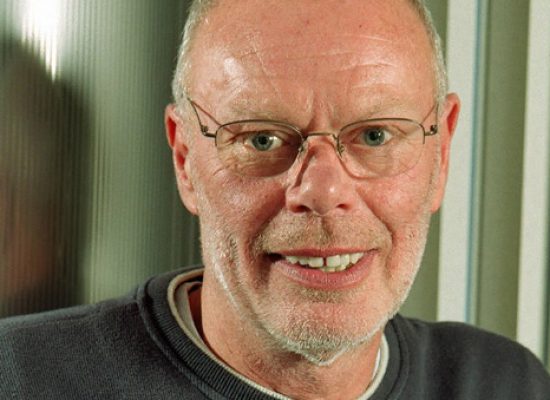 The Beeb have announced today that mainstay broadcaster Bob Harris is taking time out from his radio duties.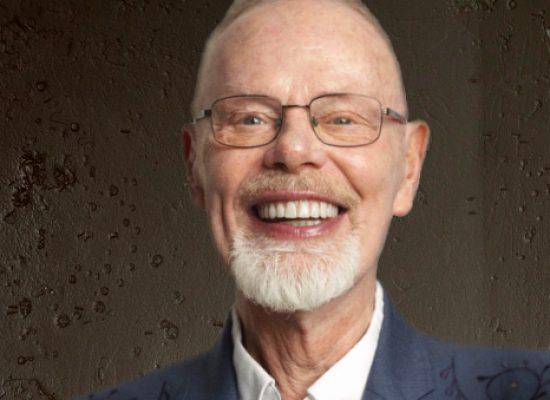 The Old Grey Whistle Test host is bringing his whispering tones to venues across the UK.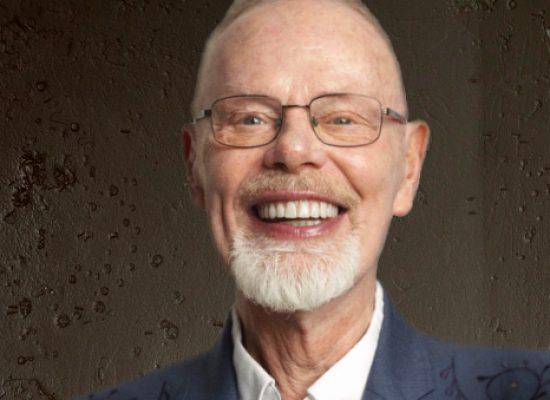 The revolutionary 1970s and 1980s television music show is to be revived at its former home of Television Centre for a one-off BBC Four special.