Tag "Paralympic Games"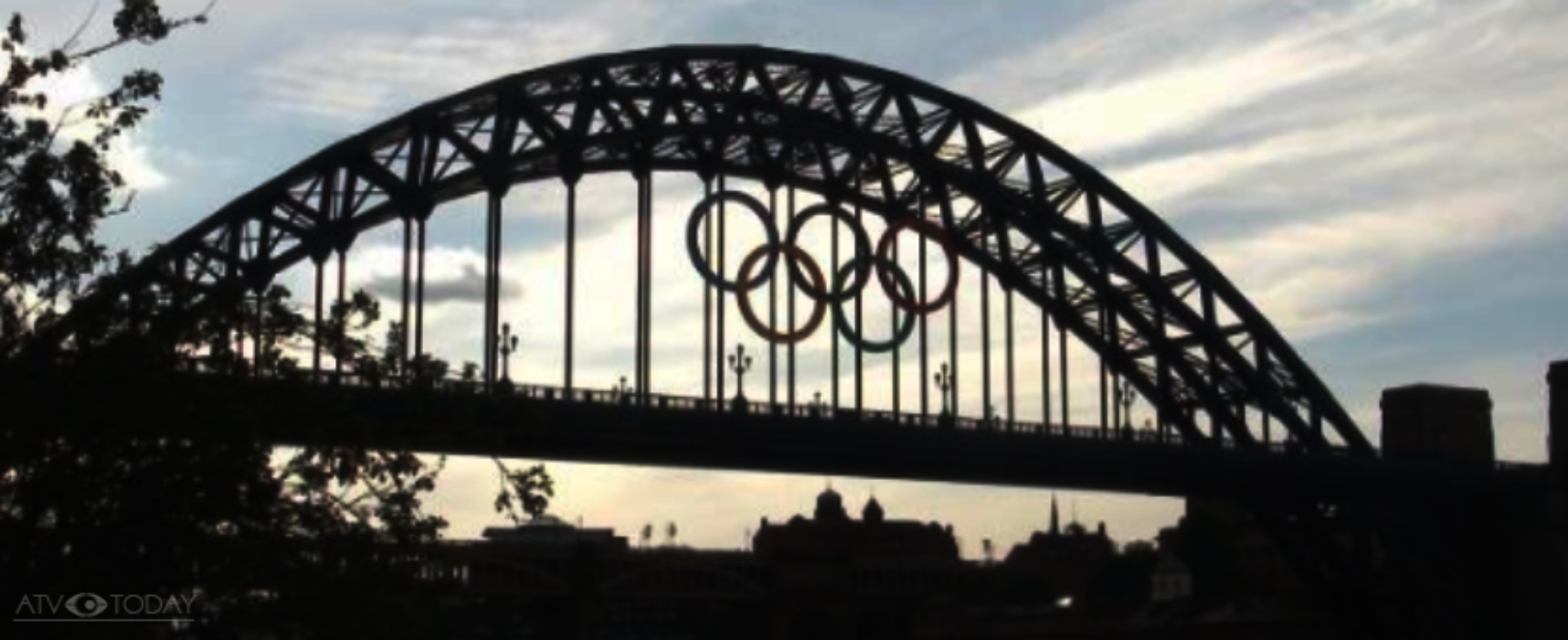 Channel 4 is to air The Superhumans Show a magazine series, covering all things Paralympics.
Channel 5 are to air a documentary concerning the murder trial of sportsman Oscar Pistorius, who is accused of killing his partner.
Paralympian Oscar Pistorius has been arrested and charged with the murder of his girlfriend.