Tag "Prison Break"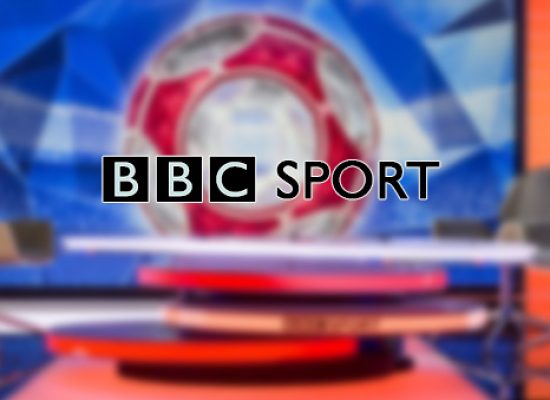 Prison Break actor Wentworth Miller has declined an invitation to a film festival in St Petersburg citing Russia's anti-gay laws.
Michelle Forbes has landed a recurring role in the second season of NBC's fire-fighter drama Chicago Fire.
Syfy has ordered a pilot from M. Night Shyamalan and Marti Nixon.