Tag "Ryan Hawley"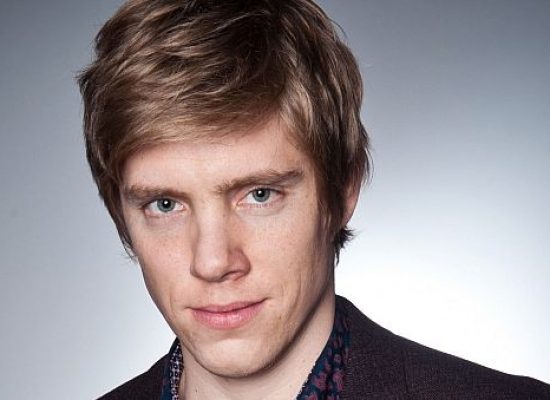 One half of the soap's popular 'Robron' pairing will leave the Dales later this year.
'Robron' aka the characters of Robert Sugden and Aaron Dingle will take centre stage in the rural saga's Christmas Day offering.
In the latest Soap-world 'Whodunnit?', Emmerdale fans are set to find out who shot Robert Sugden in a special flashback episode with one bookmakers slashing the odds on some of the characters who may have pulled the trigger.