Tag "The Liver Birds"
Screenwriter Carla Lane has died aged 87.
Classic 1970s BBC sitcom The Liver Birds is to have further episodes released on DVD in 'The Liver Birds: Collection Two' which sees many episodes from the third series released on DVD for the very first time.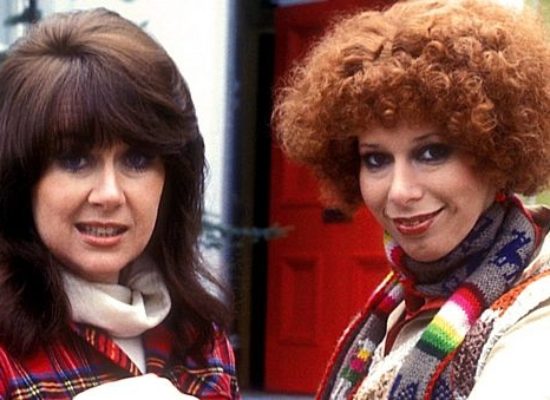 A nostalgia trip celebrating television's portrayal of women in the work place in the 60s and 70s is being laid on by academics from the University of Warwick and De Montfort University.