Tag "Una Stubbs"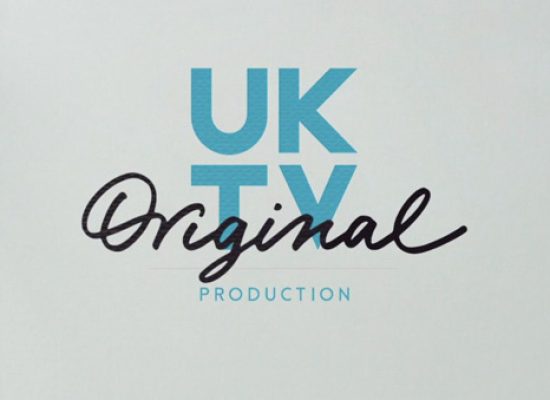 UKTV shows include a new series looking at Victoria Wood's Dinnerladies and returning productions such as Red Dwarf.
The first series, in 2014, was hosted by Richard Bacon and Una Stubbs.
The BBC has revealed the cast for The Tractate Middoth, a new adaptation of MR James' short story which will mark the directorial debut of writer and actor Mark Gatiss. The cast of the one-off drama includes former EastEnders & Doctor Who actress Louise Jameson, Sherlock actress Una Stubbs and Coronation Street actor Roy Barraclough.