Tag "Worzel Gummidge"
Casting has been announced for 'modern adaptation' of Worzel Gummidge.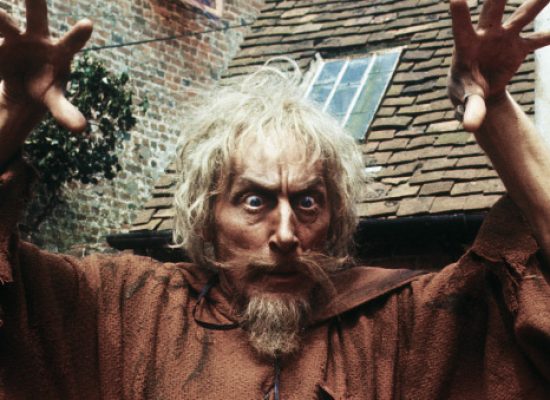 Geoffrey Bayldon best known for his roles in ITV series' Catweazle and Worzel Gummidge, has died aged 93.
Actor Bill Pertwee, known for his role in the BBC comedy Dad's Army, has died at the age of 86 his agent has announced.