On this Day: June 16th, 1980.
John Mitchell visits the village of Whitwell in Rutland which has become twinned with Paris.
John Mitchell describes the similarities with a piece to camera and interviews Sam Healey, the 'mayor' of Whitwell and to a man who is pretending to the mayor of Paris. The report then shows a parade through the village and a celebration in a tent involving morris and can-can dancers.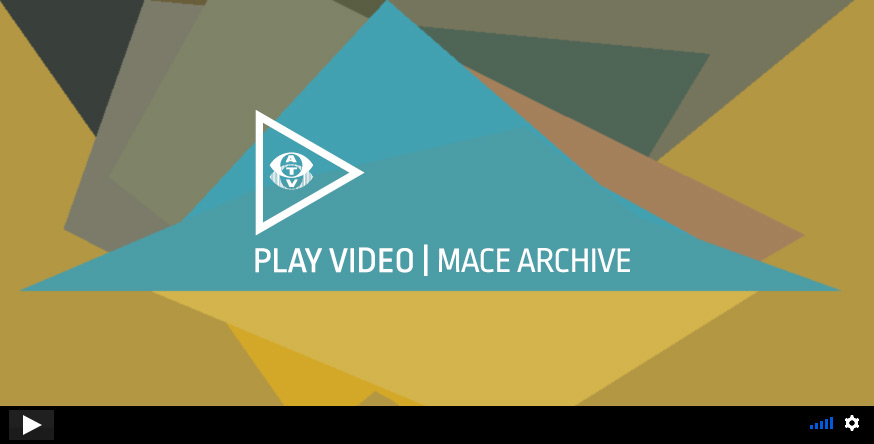 ---
OTD is not associated with MACE