On this Day: October 18th, 1978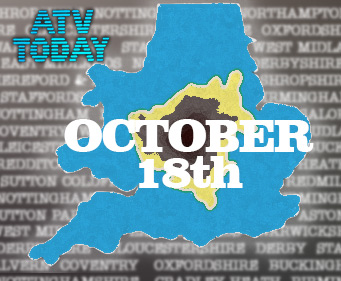 Peter Green reports for ATV Today on the problems facing the picturesque village of Eardisland in Herefordshire where further development may be prohibited because Herefordshire and Worcestershire Council wish to give the village conservation status.
The item features views of Eardisland village in Herefordshire including houses, the church and White Swan pub. Peter Green interviews Reece Williams, chair of the parish council who says that the village needs development.
Then Green talks with Jill Baldwin, landlady of the White Swan who is involved in a campaign to save the village school which is due to close at the end of the year. Interviews with other villagers take in their views about the fear that the village will eventually die without new housing to encourage young people.