On this Day: June 21st, 1978.
The new Aston Martin V8 Volante convertible was launched from the Newport Pagnell firm. ATV Today report by Helen Piddock on the new £32,000 luxury sports car, commenting during a test drive of the latest road machine.
The report showcases special features of the car with close ups of the interior and engine as well as seeing how it drives along the Aston Expressway.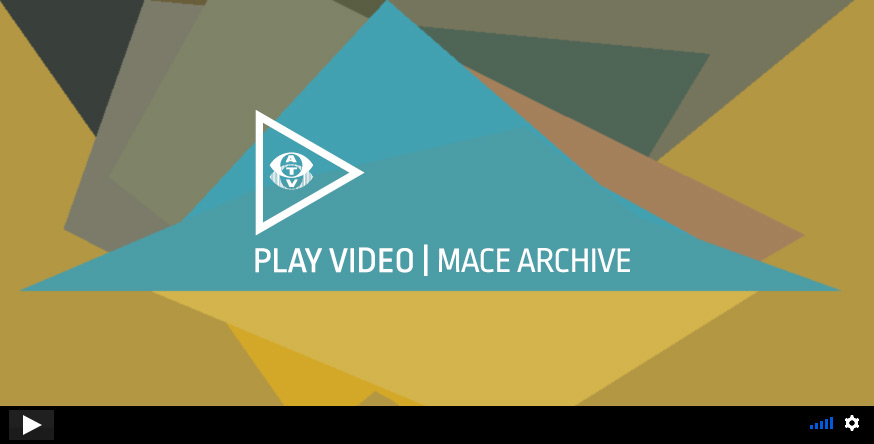 ---
OTD is not associated with MACE