On this Day: June 2nd 1980
A new school meals service offered for pupils at the Blessed Humphrey Littlemore School at Harborne in Birmingham, where pupils can choose between a set menu, or a cafeteria menu, which offered children's favourites such as chips and fish fingers.
Tony Maycock interviews Ruth Foxall, the Schools Meals Organiser behind the scheme, about the success of her idea and plans to extend the scheme to other Birmingham schools.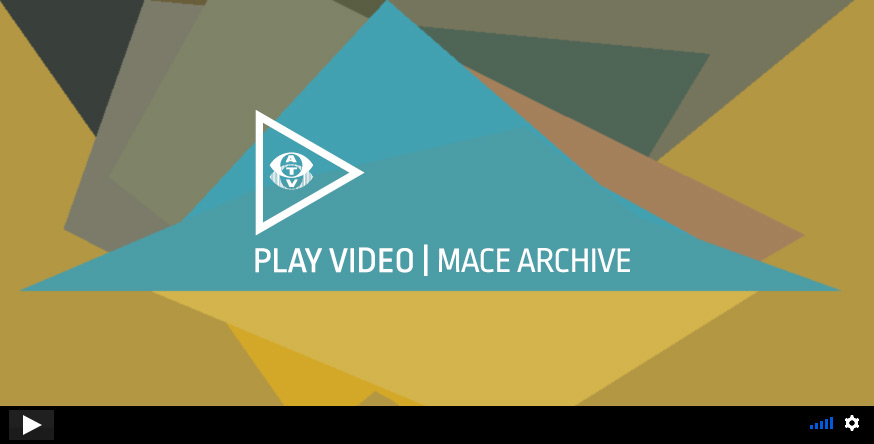 ---
On this Day is not associated with the Media Archive for Central England.