On this Day: June 15th, 1979.
John Swallow meets the Jones family from Leominster, Herefordshire, who became so interested in the Planet of the Apes TV serial that they decided to become a family of apes and now travel everywhere dressed in their costumes and masks.
The opening tease shot includes the Jones family walking along the road in their costumes. John interviews some of the family on their strange 'hobby'.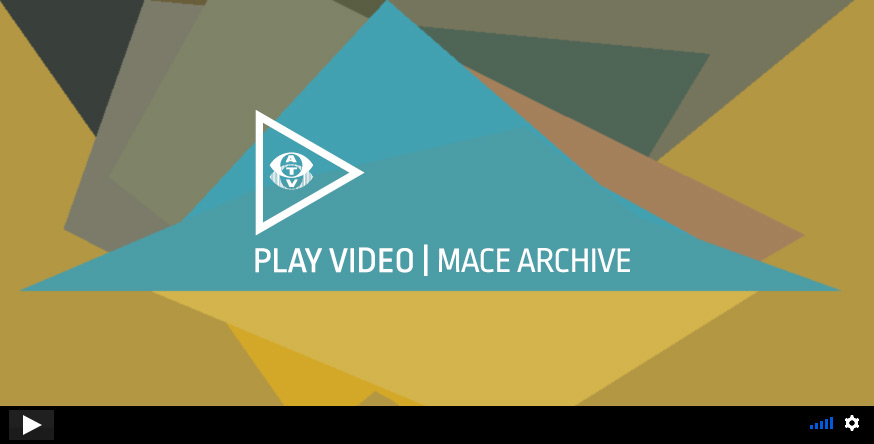 ---
OTD is not associated with MACE