On this Day: June 1st 1977
A new wine called Three Choirs was launched from the vineyards of a fruit farm at Dymock in Gloucestershire.
The ATV Today report features shots of the vineyard and people sampling the wine for the camera in the vineyard.
Bottoms Up!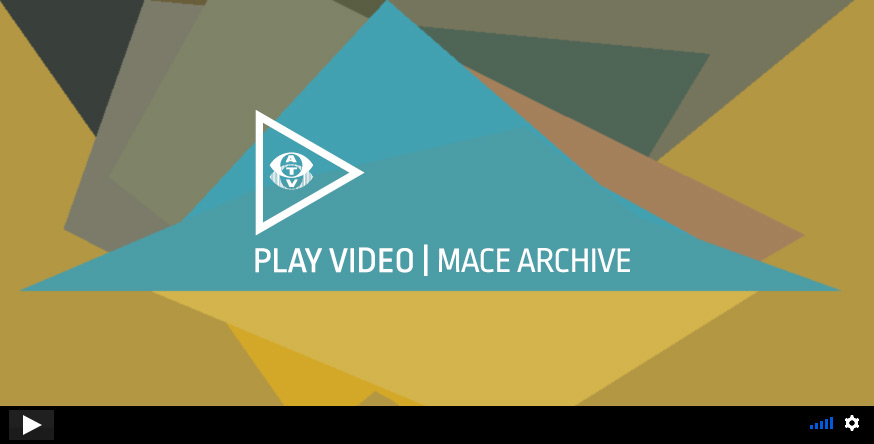 ---
On this Day is not associated with the Media Archive for Central England.