On this Day, June 8th 1981.

A small demonstration outside ATV Centre in Birmingham saw fans of soap Crossroads protesting at the sacking of Noele Gordon from the long running soap.
Journalist Bill Buckley, from Wolverhampton, performed a song he has written, 'Meg is Magic'. The song failed to save Noele and her character of Meg Mortimer sailed off on the QE2 on November 11th the same year.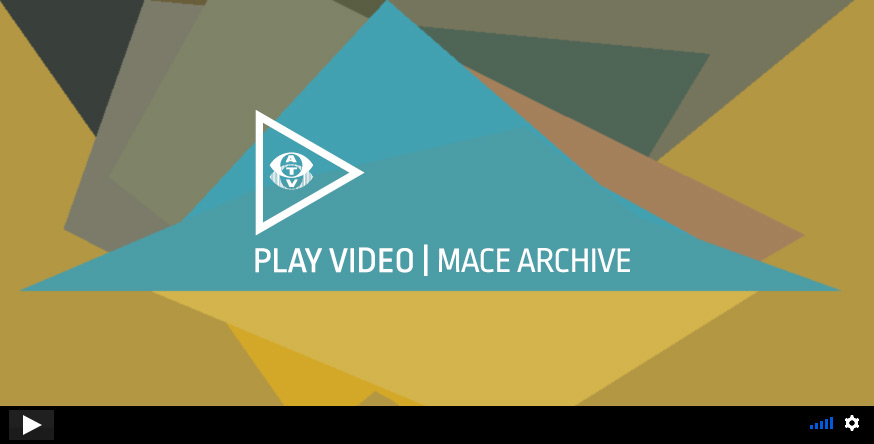 ---
On this Day is not associated with the Media Archive for Central England.