Posts From Doug Lambert
The Bill's last remaining original cast member, Trudie Goodwin, has quit the police drama after 23 years.
The revived former ATV soap opera is being dropped from the schedules following a disastrous 'camp revamp'.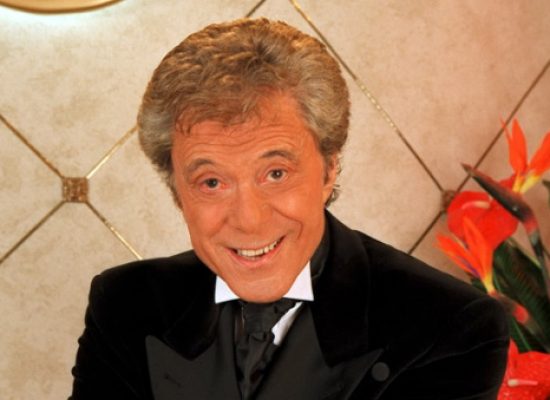 Dancer and telly personality Lionel Blair fancies a new direction with telly time travel.